---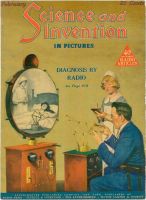 Jul 27, 2022, 1:15 PM
Telemedicine is on the rise. The number of patients and caregivers who enjoy the benefits of remote diagnosis and treatment is growing every day. In this article, we will discuss how telehealth affects the home care and senior living sector. But first, a quick overview of how telemedicine evolved into the invaluable tool it is today.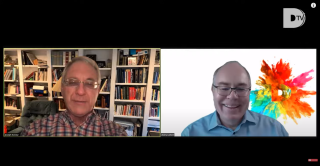 May 9, 2022, 4:30 PM
[Video] Get a small taste of what Dr. Joseph Kvedar will touch on during his newly-announced keynote at the 2022 HCT Expo. Dr. Kvedar sits down with Avery Lyford of Digital Transformation Channel to discuss the future of telehealth, how healthcare companies can reimagine the digital health experience to maximize its potential, and patient engagement in a post-pandemic world.